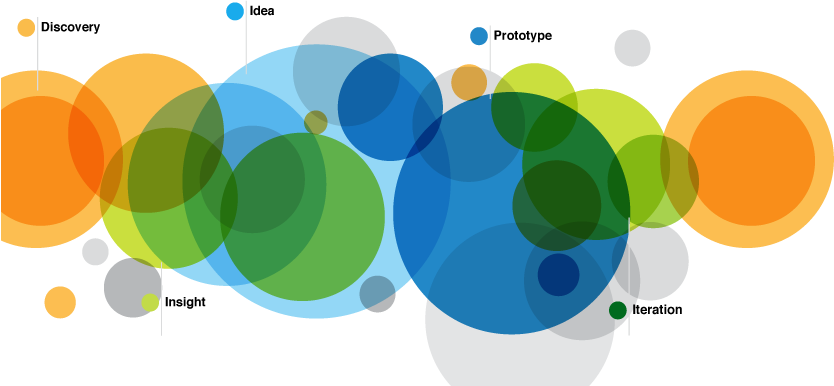 If you were going to build a house, and an architect came to you and showed you a portfolio of hundreds of houses they built in your neighborhood, each with the same shape, size and color, would you hire that architect? Hell no! This is your house…it's a statement of who you are…right? You don't want a house that looks like all the other houses in the block do you?
So why would you let a web designer churn out a less than quality site for your business, when you could actually have something that Pops off the screen when people view it? Your business is your livelihood. If your business website is drab, over-worded, confusing and mangled, then the amount of time potential clients stay on your pages will be close to nil.
To make it worse, you're probably spending more money than you'd like on AdWords or adverts that are supposed to direct traffic back to your site. If the design of your pages isn't easily accessible by search engines, or is too saturated with keywords and other useless verbiage, then your money is going right down the drain.
This is what we suggest to our friends.
Have your site user friendly.
Make sure that you're able to go in and fix any problems you incur either directly yourself, or by a trusted contractor. The quicker and cheaper you can rearrange or reformat your pages and info, the more money you will save in the long run.
Be creative from the start.
Many designers will throw together a site using templates. While there's nothing wrong with this, your site may come out resembling many others in your same market. To insure unique aesthetics, have your designer offer up a creative mix of innovation, style and simplicity.
Know the message you intend to portray.
It's easy to get lost in all the ideas you have about your site and the services you may be offering. That comes with the excitement of new endeavors. You will be best served to spread all your ideas out on paper and then go about trimming and fine tuning your message down to the nitty gritty. It makes sense to think that if you know exactly what you're trying to say, then your readers will hear you loud and clear.
As with all things lasting, don't rush into creating your website. Take the time needed to give your ideas precisely to your designer, and be ready to listen to the expertise that they can offer back. Above all, don't settle for less than what you want!