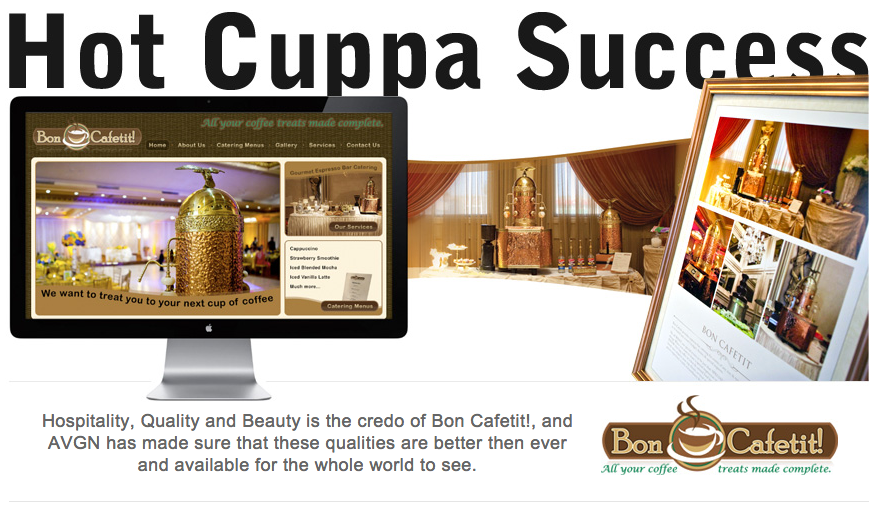 Everyone wants to bring traffic to their website. Why else would you build it if not to get people to see what you have to offer? There are several steps to insuring a higher flow of potential customers on your site.
First thing is to get your website seen. When it comes to search engine visibility, Google is the way to go. With a well-managed AdWords campaign you can place your site on the first page of search results. Even more advantageous would be to have your site show up in the top five results. Each time your website shows up on the Google search it's known as an impression.
So you've managed to be seen. But why is someone going to choose your ad over the ads that also came up in the same search. That's where crafty copywriting plays a part. The words in your ad have to speak directly to the searcher. They need to see the immediacy, the personal emotional attraction, and the benefits that they'll get by choosing your ad. Once these factors register in their quick-fire gratification mind, they will click on your ad. Clicks are the number of times your ad was clicked on and actually drove customers to your website
The Click Through Rate (CTR) is measured by dividing the amount of impressions by the amount of clicks. It tells you the percentage of times that your ad actually showed up for the right people at the right time, which means you're getting the customers you want to your site. The higher your CTR, the better. You're much more likely to be getting the sales, signups and phone calls that your business needs to survive.
Lets say that you've managed to get the right viewers to your site. Now the trick is to keep them there. Visual Aesthetics are extremely important in keeping your newly arrived visitors on your site for a long enough period to generate results/sales. Having clean landing page paragraphs, with a 2-3% keyword saturation, and a short video or enticing pictures will give the viewer a sense of immediate accomplishment. They've found their answers with the least amount of effort. If they haven't found the results right away, then having a clear navigation structure will insure that they are only one more click away from the information they are seeking.
Google Analytics is another great application that will tell you if the people who clicked on your ad actually stuck around to become actual customers. Properly managing your site means knowing how many people clicked on your ad, how long did they stay, which keywords got them there, did they make a valuable action on your site and much more. This is where yourAdWords managing consultant can help to make or break your company.
We sure hope this helps you understand the process a bit better, and gives you confidence that relying on your AdWords Consultant will tremendously help your business!